I provide a wide range of services
I offer translation services from English and German into French. While I mainly specialize in the field of medical/life-science translation, I also offer translation services in the field of legal and financial translation. Beside translation, I can also help you in proofreading your French texts or editing your translated texts.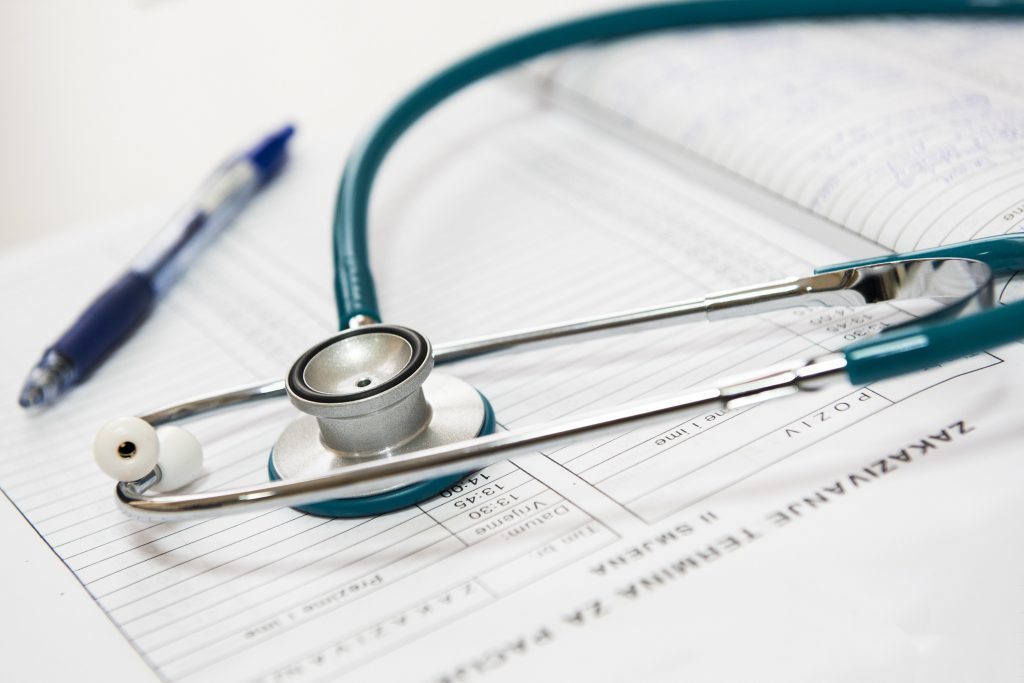 Medical/Life-science Translation
Medical and Life-science translation is my key domain of specialization. I understand how important quality, accuracy and readability are for your medical/life-science projects. Therefore, you can be remain confident that you have entrusted your medical/life-science translation projects to a qualified and experienced translator who has specialized knowledge in the fields of biochemistry, biotechnology, pharmacology, chemistry, public health and healthcare. I translate a large number of document types in the Medical/Life-Sciences field, including, but not limited to, Patient Facing/Documents (ICF, Questionnaires, Cards, etc.), Clinical Study Reports, Product Description, Medical Software, etc. Contact me for more details.
Legal & Financial Translation
My portfolio of Legal translation includes: Business documents, By-laws, Confidentiality agreements Contracts, Correspondence, Government and legal ruling reports, Registration documents, Regulations and laws, Statutes. Financial translation includes the following areas: Annual and semi-annual reports, general corporate information, notes to financial statements, directors' reports, operating and financial reviews and auditors' reports.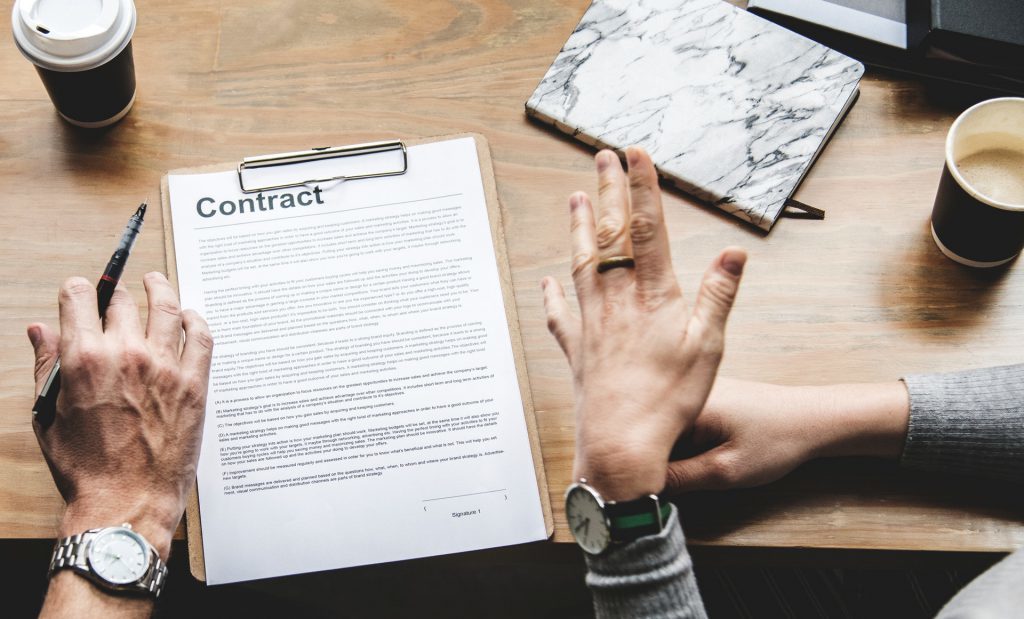 Did you write a document and need a third-party review of language or grammar? Did you receive the translated document, but remain unsatisfied with the results of the end-product? I offer you the following additional services to meet your needs:
Proofreading
Editing
Project Management/Outsourcing: maybe you need your document translated in a language combination I do not offer, but still want me to manage your project? My project management/outsourcing services include following-up your project from start to end, and finding the suitable translators that will deliver quality services.
Let's make awesome things, together.
Tell me about your project.
Would you like to start a project with me?